Jakarta, the bustling capital of Indonesia, is a city teeming with culture, diverse cuisine, and a growing demand for quality groceries. Whether you're a local resident or a visitor, finding the right supermarket to fulfil your grocery needs is essential. Fortunately, Jakarta boasts a wide range of supermarkets, from traditional wet markets to modern, well-stocked hypermarkets. In this article, we'll explore some of the top supermarkets in Jakarta that cater to various preferences and budgets.
Food Hall – One of the Biggest Supermarkets in Jakarta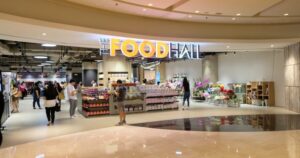 Grand Indonesia Mall is a shopping paradise in the heart of Jakarta, and its FoodHall is a haven for foodies and grocery shoppers alike. Food Hall offers an extensive selection of fresh produce, imported goods, and gourmet items. Expats can find an array of international and local products, making it an excellent choice for those seeking high-quality ingredients.
Ranch Market – Imported Food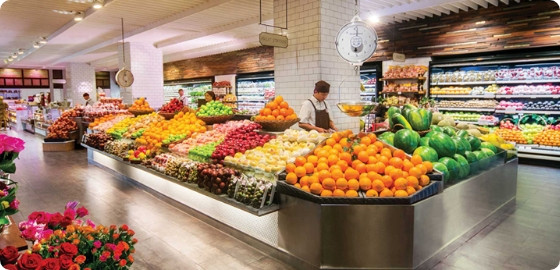 Ranch Market is a popular supermarket chain in Jakarta known for its emphasis on premium and organic fruits and vegetable products. Expatriates can find a variety of fresh produce, organic meats, and a wide range of health-conscious options. The stores are well-maintained, and the staff is knowledgeable and ready to assist you in finding the items you need.
Hero Supermarket – Grocery Stores

Hero Supermarket is a longstanding grocery store in Jakarta, offering a wide range of groceries at affordable prices. With numerous locations across Jakarta, Hero Supermarket is a convenient option for those on a budget. They offer fresh produce, household items, and a variety of international and local brands.
Lotte Mart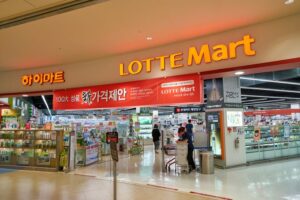 Lotte Mart is a South Korean hypermarket that has established a significant presence in Jakarta. It's a one-stop shop for groceries, electronics, clothing, and more. Lotte Mart offers a diverse selection of products and often has promotions and discounts. If you're looking for variety and value for money, this supermarket is worth a visit.
Carrefour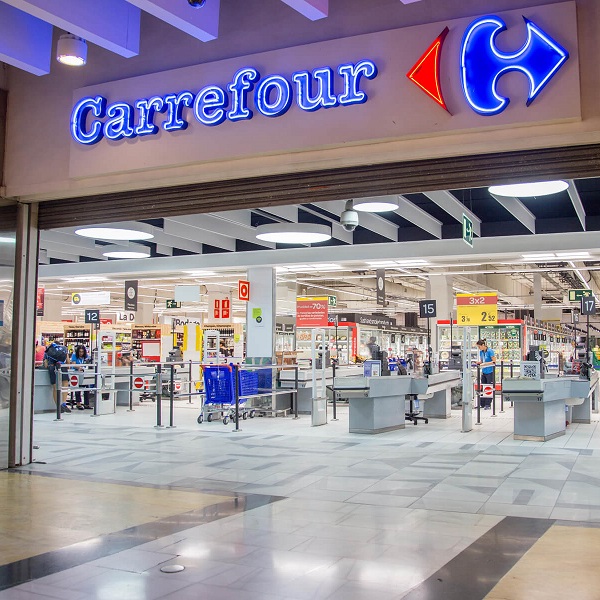 Carrefour, a global retail giant, has multiple outlets across Jakarta. This Supermarket is an Indonesian favourite spot for groceries. The stores offer a wide range of happyfresh groceries, household items, and even electronics. Carrefour is known for its competitive prices and regular promotions. It's a go-to choice for many Jakartans for their day-to-day shopping needs.
Kem Chicks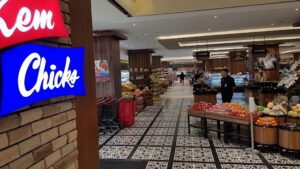 Kem Chicks is a boutique supermarket that caters to those with a taste for the finer things in life located in Pacific Place Mall. This upscale grocery shopping provides an array of premium grocery and imported products, including gourmet food, wines, and speciality items. While it may be on the pricier side, Kemchicks offers a unique shopping experience for those seeking luxury groceries.
GrandLucky – Modern Supermarkets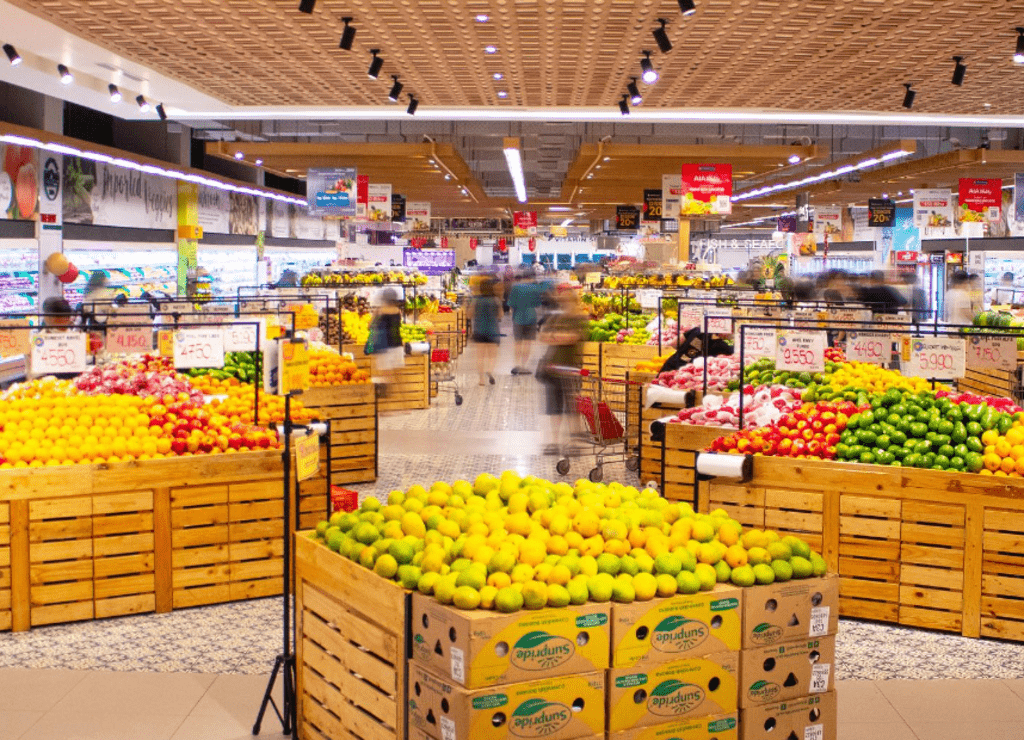 GrandLucky offers a variety of imported food products, including groceries, fresh produce, household items, and more. It is located in the SCBD, South Jakarta area. Renowned for premium supermarkets and its spacious, well-organized stores, GrandLucky prioritizes customer convenience wide selection, making it a favoured destination for residents seeking quality products in a one-stop-shop environment. The supermarket chain often emphasizes a combination of affordability and quality, catering to a wide demographic of shoppers.
AEON Supermarket – BSD City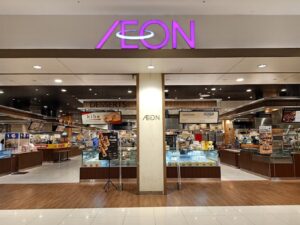 The brand AEON is originally from Japan. AEON mall has a Supermarket that provides all imported Japanese food, Sushi, and Japanese Fry. It is a good one-stop shop Japanese grocery store if you want to experience Japanese vibes. The highlight of this Supermarket is its food, which is well-known and tasty.
Hypermart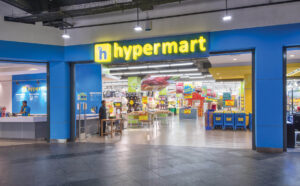 Hypermart stores encompass various sections, including groceries, fresh produce, electronics, clothing, and household items. The hypermarket model aims to provide consumers with convenience and variety, enabling them to fulfil their diverse shopping needs in a single location.
Mu Gung Hwa – Korean Grocery Store
Mu Gung Hwa is an authentic South Korean grocery store chain that provides complete imported products for foods and drinks of the best quality, even for household needs. This supermarket also distributes the products to some other supermarkets such as Hero, Carrefour, Superindo and Familymart to distribute their products.
Jakarta offers a plethora of options for your grocery needs, catering to different preferences and budgets. Whether you prefer a high-end boutique experience or a budget-friendly shopping spree, the top supermarkets in Jakarta have you covered. Be sure to explore these supermarkets and discover the diverse range of products they offer, ensuring that you can meet all your grocery requirements while experiencing the rich culture of Indonesia's capital city.
Check out our other articles from Social Expat for more guides in Indonesia: