As we bid farewell to 2023, it's time to reflect on Bali's tourism industry, a sector that has demonstrated remarkable resilience, innovation, and commitment to sustainable growth in the face of global challenges. Bali, known for its famous areas such as Seminyak, Uluwatu, Canggu, and Kuta, is also well-known for its beautiful beaches, beach clubs and warm hospitality of Balinese. It has once again proven why it remains a top destination for travellers seeking a unique touristy part of Bali and an immersive experience.
Navigating Challenges Recap Bali, Indonesia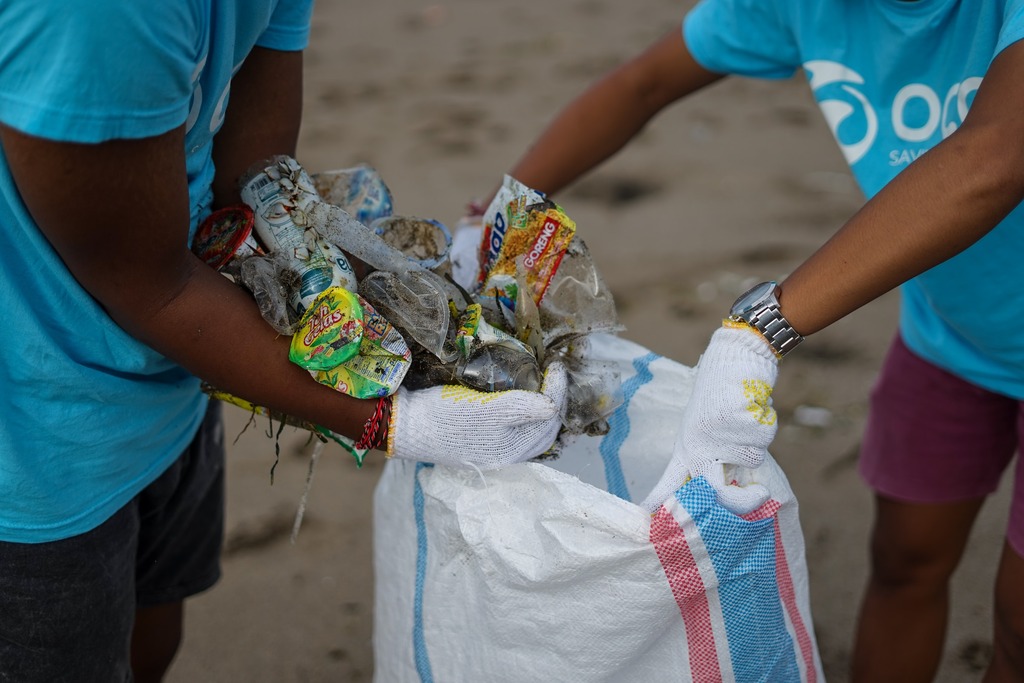 The year 2023 presented Bali's tourism sector with unprecedented challenges, including the ongoing global pandemic and environmental concerns. However, the island's resilience was evident as it adapted swiftly to changing circumstances. Stringent health and safety protocols were implemented to ensure the well-being of both tourists and locals, showcasing Bali's commitment to prioritizing the health of its visitors.
Environmental Concerns and Sustainable Tourism
Bali faced heightened environmental concerns, ranging from plastic pollution to the preservation of its natural beauty. Acknowledging the importance of sustainability, the island took significant strides towards more eco-friendly practices. Initiatives such as beach clean-ups, plastic reduction campaigns, and sustainable tourism certifications for businesses aimed to mitigate the impact of tourism on Bali's delicate ecosystems and promote responsible travel.
Plastic-Free Bali Campaign
Recognizing the pervasive issue of plastic pollution, Bali launched the "Plastic-Free Bali" campaign in 2023, a bold initiative aimed at reducing single-use plastics across the island. Hotels, restaurants, and businesses joined the movement by eliminating plastic straws, containers, and packaging. This applies to all tourists who visit or plan to go to Bali.
Rice Terrace Conservation and Sustainable Agriculture
Bali Island iconic rice field terraces in Ubud are a must-visit trip to Bali, a UNESCO World Heritage Site that faces environmental challenges due to changing agricultural practices. In response, the island implemented sustainable agriculture initiatives to preserve these cultural landscapes. Farmers adopted organic farming methods and upgraded irrigation systems to ensure water efficiency.
Economic Impacts and Community Support
The economic fallout of the global pandemic disproportionately affected Bali's tourism-dependent economy. Businesses, particularly small enterprises, faced unprecedented challenges. However, the island exhibited a remarkable sense of community support. Local and international collaborations emerged to provide financial assistance, training programs, and initiatives to help businesses and individuals weather the economic storm, showcasing Bali's solidarity and resilience.
Promotion and Branding in a Competitive Landscape
In the midst of global challenges, Bali faced the task of maintaining its position as a top travel destination. With increased competition, effective promotion and branding became essential. The island leveraged digital platforms, social media, and innovative marketing strategies to stay connected with potential visitors and maintain a positive image, showcasing Bali as a destination committed to safety, authenticity, and sustainability.
Digital Connectivity and Smart Tourism
Bali has embraced the era of smart tourism, offering tourists seamless digital experiences. From digital maps and guides to cashless transactions (QRIS) and contactless check-ins.
Collaboration with Influencers and Celebrities
Bali strategically collaborated with influencers and celebrities who aligned with the island's values and target demographic. These partnerships extended beyond social media posts to include blog features, YouTube travel vlogs, and even participation in local events to have more people visit Bali.
Innovation in Tourism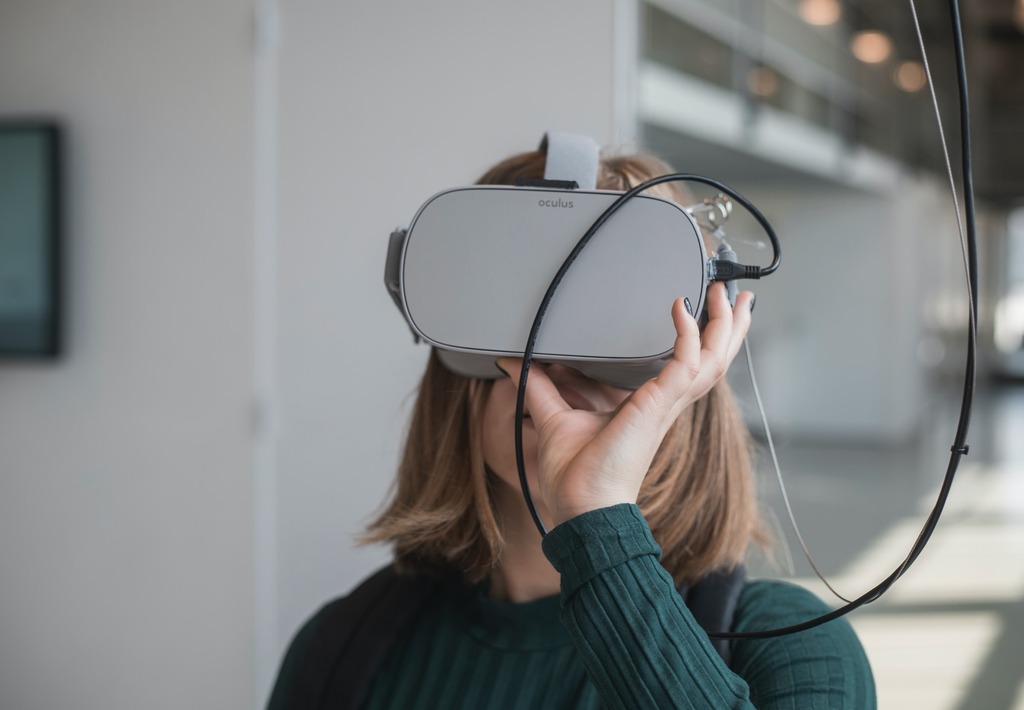 Bali embraced technological advancements to enhance the overall tourism experience. The adoption of virtual reality (VR) and augmented reality (AR) technologies allowed potential visitors to explore Bali's attractions virtually, providing a taste of the island's beauty from the comfort of their homes. This innovative approach not only sustained interest in Bali during times of travel restrictions but also set the stage for a more digitally immersive future.
Virtual and Augmented Reality Experiences
Bali's innovative leap into virtual and augmented reality has transformed how potential visitors explore the island. Tourists can now take virtual tours of iconic landmarks, immerse themselves in the local culture through AR-enhanced experiences, and even preview accommodations before making reservations.
Eco-Friendly Accommodations
Bali's hospitality sector embraced the shift towards eco-friendly accommodations. Numerous hotels and resorts implemented sustainable practices, including the use of renewable energy sources, water conservation measures, and waste reduction initiatives.
Sustainable Tourism Initiatives Stay in Bali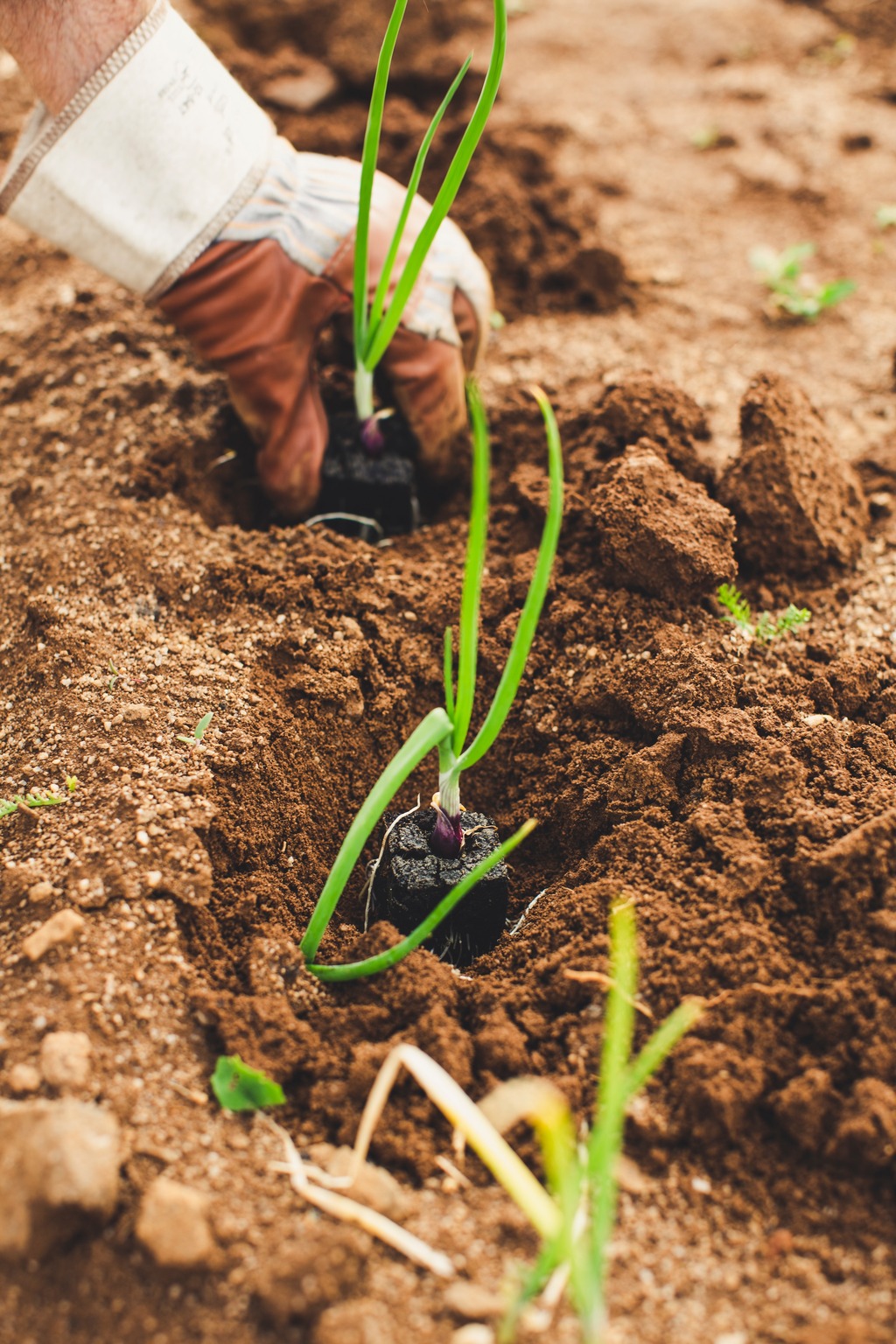 Recognizing the importance of preserving Bali's natural beauty, 2023 saw a significant increase in sustainable tourism initiatives. From eco-friendly accommodations to community-based tourism projects, stakeholders collaborated to ensure that tourism contributes positively to both the environment and local communities. This shift towards sustainability reflects a global awareness of the need to protect our planet, and Bali is at the forefront of this movement.
Cultural Experiences Around Bali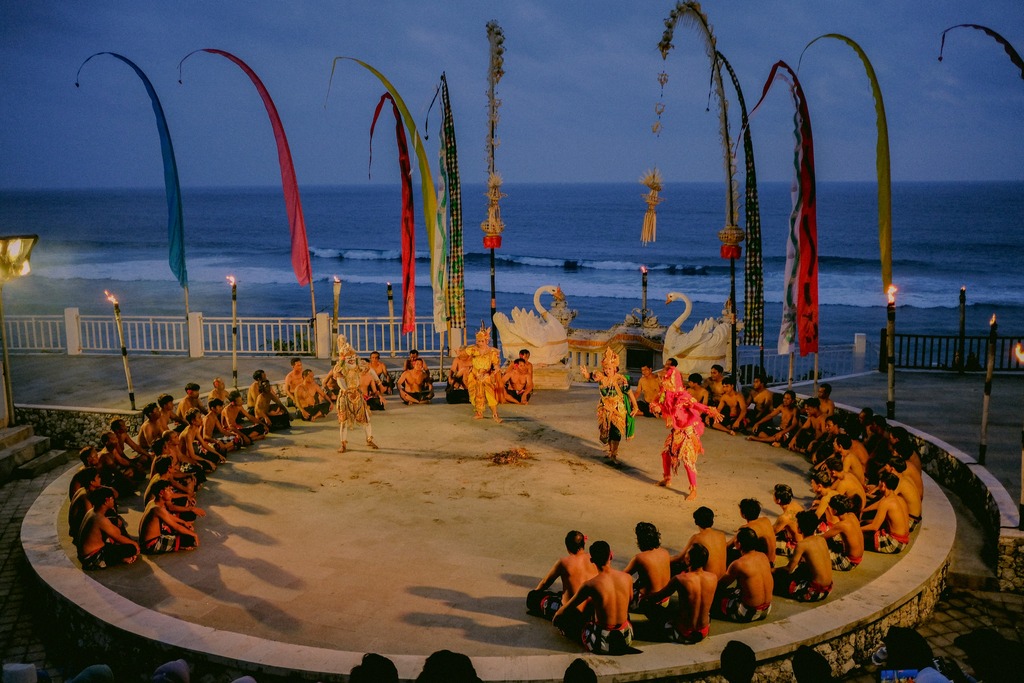 Despite challenges, Bali continued to offer unique cultural experiences side of Bali that set it apart from other destinations. Traditional dance performances, art exhibitions, and local festivals showcased the island's cultural heritage. Visitors had the opportunity to engage with local communities, fostering a deeper understanding and appreciation for Bali's rich traditions, such as traditional Balinese dance. Holistic Tirta Empul Temple and Tanah Lot Temple.
Adventure Tourism and Ecotourism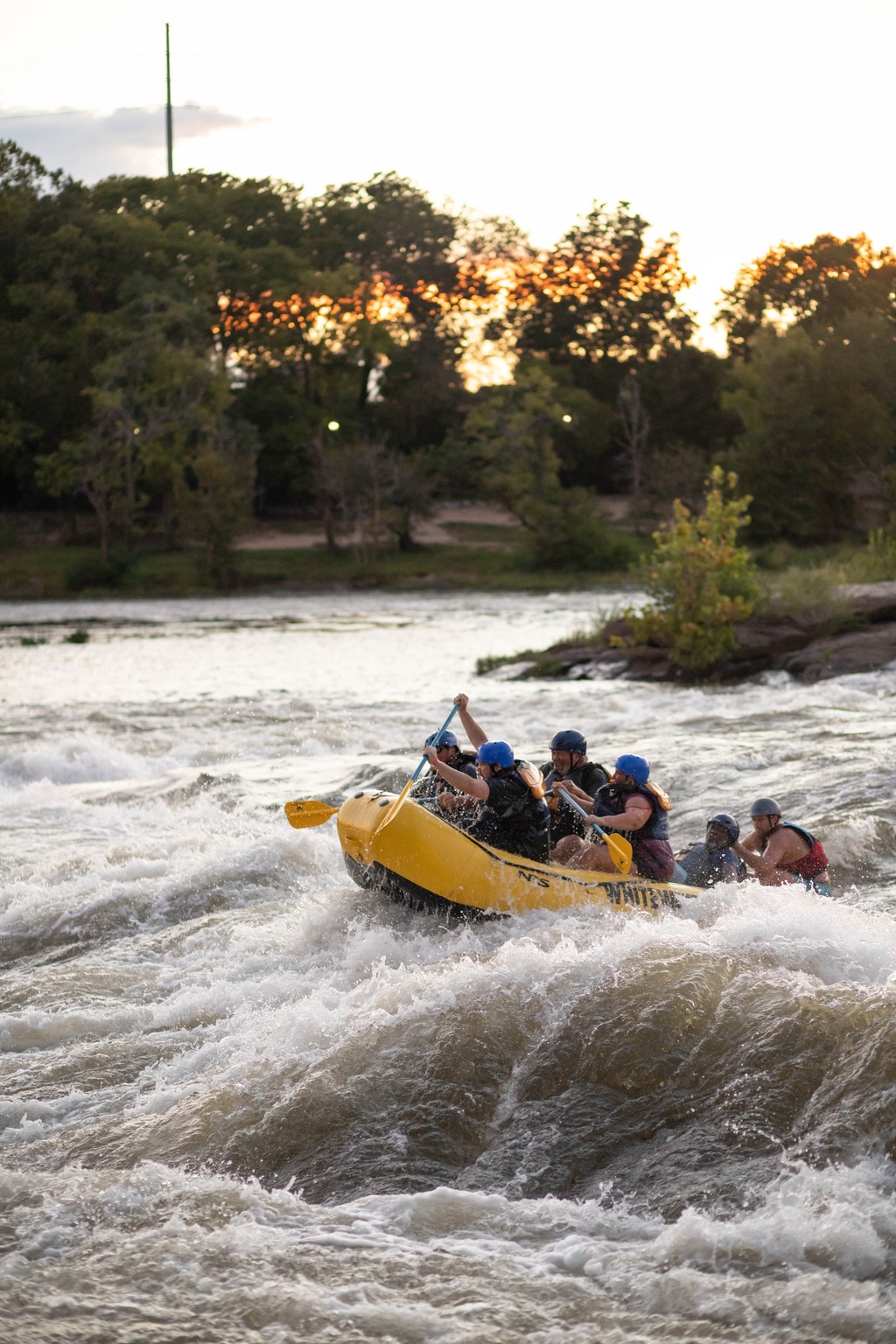 Bali's diverse landscapes, from lush rice terraces to volcanic peaks, continued to attract adventure enthusiasts. The rise of adventure tourism and ecotourism activities, such as hiking, cycling, and wildlife excursions, allowed visitors to explore Bali beyond its famous beaches. This diversification of offerings satisfied the evolving preferences of tourists and contributed to a more sustainable and inclusive tourism model time in Bali trip.
As we reflect on Bali's tourism journey in 2023, it is evident that the island has emerged stronger and more resilient than ever. Balancing innovation with traditional Balinese and growth with sustainability, Bali has set a benchmark for responsible tourism. The lessons learned and initiatives undertaken in 2023 provide a roadmap for the future Indonesian, ensuring that Bali remains a beloved destination for generations to come.
Find this article helpful? Check out other articles from Social Expat for more updates about Travel updates in Indonesia!